Due to the increase in volume and the impact of COVID-19, we encountered delays in handling and transportation. Therefore, your order may take longer than usual, and we are working hard to deliver it to you as soon as possible.
The email you receive with tracking information is the best resource for updates and order delivery times.  
In addition, we assure you that any shipping delay will not affect your return or exchange time. All returns and exchanges are based on the delivery date of your order.
We use hospital standards to carry out strict disinfection of all packaging and warehouses several times a day. Our employees can also accept daily inspections by medical professionals. Therefore, your package is completely safe.
Thank you for your patience and cooperation. We will complete the order safely as soon as possible. We apologize for the inconvenience caused.
We hope that the information provided here will answer your questions about the safety of hivenmax packaging. If you have other questions or concerns, please feel free to contact us at [email protected]. We will try our best to respond as quickly as possible.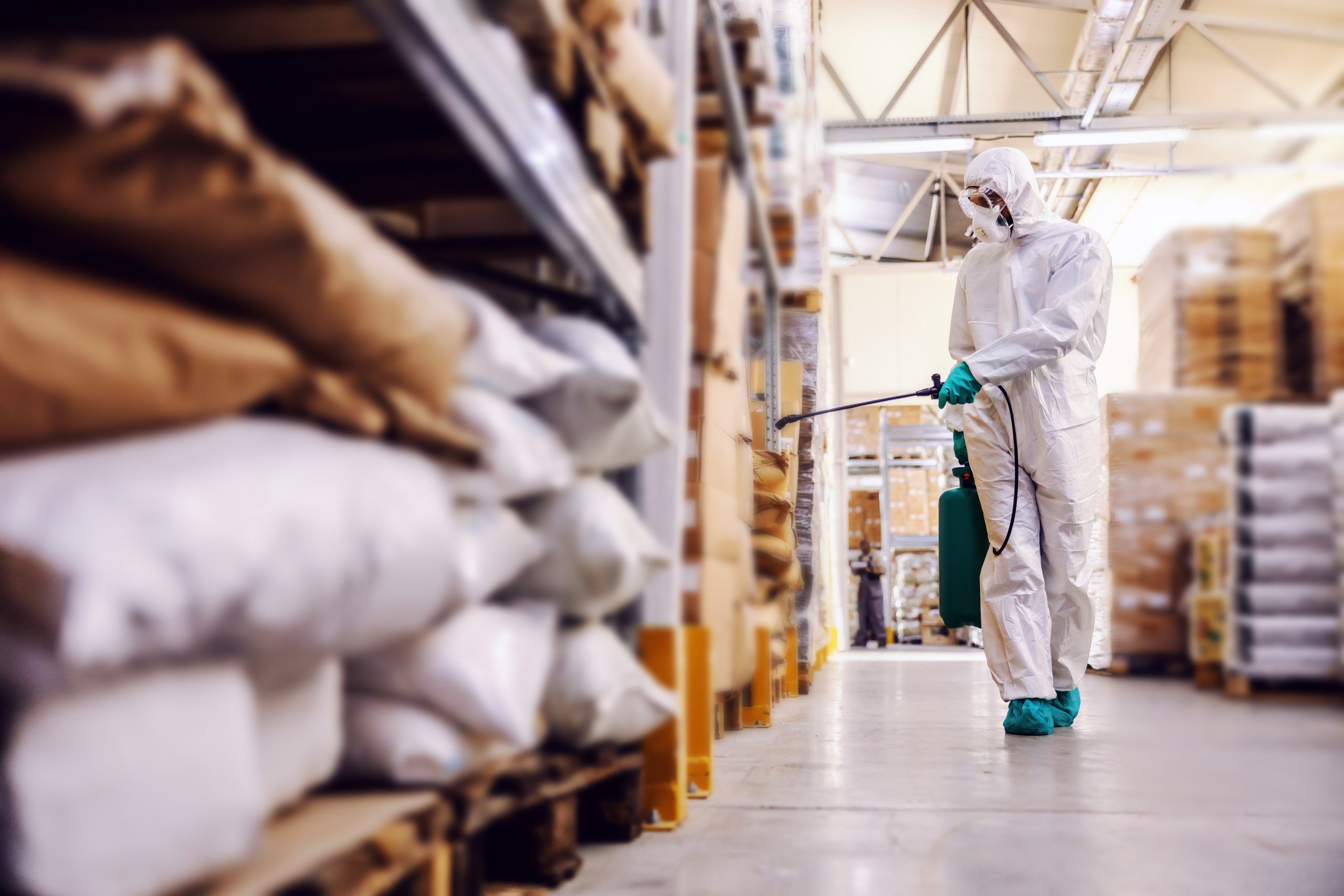 FAQ:
Will my order be delayed?
Your order may be slightly delayed, but please rest assured that your order is coming soon.
We are following the changing guidelines of the local government, please continue to check your order tracking for updates. If the order fails to be delivered, our team will contact you in person for a refund or reshipment.

I cannot access the delivery location, can I cancel the order?
1. If your order is cancelled within 24 hours after purchase and before shipment, a full refund will be issued.
2. For orders that are cancelled within 24 hours after purchase but before shipment, a 15% cancellation fee will be charged.
3. If your order has been sent and is in transit, we will not be able to process the cancellation.
Please pay close attention to your tracking to track the progress of the package. 

My question has not been answered, who can I contact?
Most importantly, we are here to support you. If we still have not answered your question above, please contact [email protected]. Or leave a message on our Facebook page or Instagram page, we will deal with it in time.